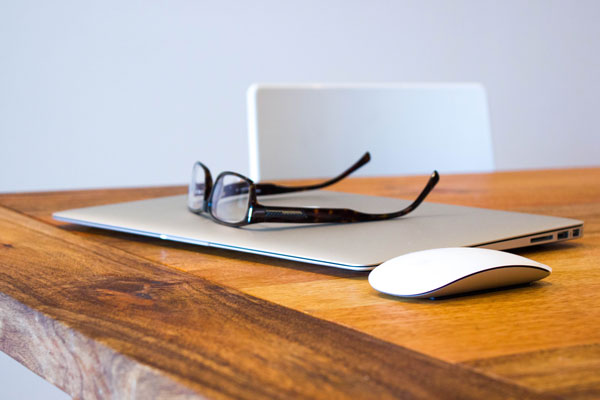 Our business concept is to support organizations and their management during restructuring processes and transition phases, and to supply operational expertise in an IT environment.
Our services include consulting, coaching and interim management as CEO, CIO, IT manager, line/unit manager or similar positions.
Read more about Mats Lindmark, the founder of rentAleader.