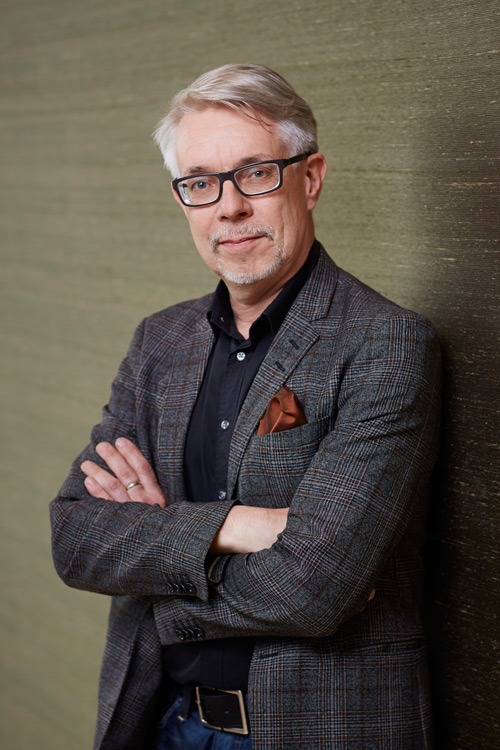 +46 70-964 12 46
mats.lindmark@rentaleader.se
www.rentaleader.se
A senior leader with a long history of working in business/ IT environments, Mats has honed his ability to carefully navigate an ever-changing industry by having acted as both service provider and buyer of sourcing within key roles as CIO. Mats has also a long interim assignment as commercial property manager and property asset management.
By making use of extensive social and business skills, Mats has been very successful in expanding company operations and getting teams to cooperate in a professional environment. Working with large organizations has provided him with the tools needed to improve the internal buying process and to manage profitable relations with partners and external providers.
Experience
Mats has acquired many years of experience from diverse industries, such as retail, logistics, IT services, government, print/graphic, telecom and transport. His previous assignments include long-running management positions at Arbetsförmedligen, TietoEnator, Teracom, Nokia, Ericsson, Brand Factory Group and Swedavia Group.
Mats is educated at the IMD Business School in Lausanne, has completed training for Senior executive management in government (KRUS) and is also a certified board member.
In media
Interim CIO take the IT and digital environment into next phase
Mediaplanet International AB, Sourcing, june 2016 (in swedish) (pdf
– By the use of a senior interim CIO, who can in short time analyze IT and business, organization, situation and roles and responsibilities and look into alignment with business strategies and aim, says Mats Lindmark .
Front your IT challenges in M&A with interim CIO
Mediaplanet International AB, Finance and Legal, june 2016 (in swedish)
When organizations plan for a merge, it's critical that continuity in IT and digitalization is secured. Interim CIO is the solution and can handle the situation from a professional view.